IS BARIATRIC SURGERY RIGHT FOR YOU?
Your BMI is > 30 with Type ll diabetes
and NOT controlled with medications. *Not typically covered by insurance
Your BMI is > 35 with obesity-related co-morbidities such as:
Type ll diabetes (T2DM)
Hypertension
Sleep apnea and other respiratory disorders
Non-alcoholic fatty liver disease
Osteoarthritis
Lipid abnormalities
Heart disease
Your BMI is > 40
***If you are a smoker or alcoholic, it will be imperative to quit prior to surgery. 1. Make an appointment for bariatric consultation with Dr. Sawyer.  He will review your history and medical conditions to help determine the best surgery for you. 2. You will complete a psychiatric evaluation and dietary consult.  Dr. Sawyer will perform an upper endoscopy and order labs as needed. 3. Our office will check with your insurance company to see if they cover bariatric surgery and what qualifications the company requires.  If the insurance denies coverage, we have self-pay options of:
Lap Band Placement: $11,395.00 (estimated). This includes physician, facility, anesthesia, 90 days of post operative care and up to 6 fills for no charge for the first year.
Gastric Sleeve Procedure: $11,744.00 (estimated). This includes physician, facility, anesthesia, 90 days of post operative care.
4. Meet our nurse practitioner, Bernadette, to learn about the bariatric lifestyle, individual and group appointments available.  Or contact Bernadette by calling the office or email: bernadetteschwan@ccmhonline.com 5. Visit our support group (1st Thursday of every month) to meet other patients and discuss ways to get the weight off and keep it off for life.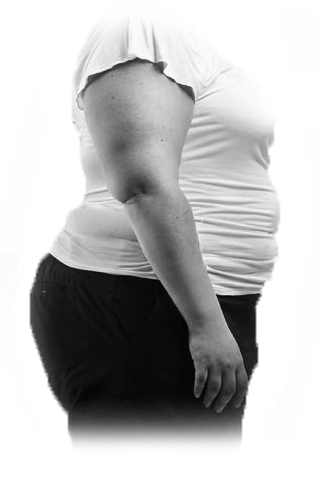 STAYING ACTIVE
YOUR NEW LIFE
Beyond healthy eating, you must also incorporate physical activity into your day. We suggest starting a walking routine, swimming, group activities, or anything that will help you to get your body moving!